We are young boutique consulting company established in 2021, based in Bratislava, Slovakia.
Our mission is to help organizations to face challenges in Finance/Controlling area, to improve their processes and to support their Finance departments on the journey of digital transformation and to become more agile and data driven. Count on Fin power's experts, who are looking for new and modern solutions for you in every key area of financial management.
"The reason for founding Finpower was my desire to help companies, especially their Finance/Controlling departments to work smarter and more efficient, making better use of modern technologies and company data. During my professional career I experienced many situations, where Finance/Controlling processes were set up very inefficiently, or had not been set up at all and companies were missing "internal engine" capable to trigger changes for better"
Marek Psota, Founder
Consultations from inside
We become part of your organisation for limited time-period and co-own the projects. Get assistance when optimising your processes.
Customer centricity
Every client is unique with own specifics, therefore we come up with solutions, tailored to our customers needs and specifications.
Partnership and Loyalty
We build partnerships based on mutual respect. Successful collaborations are a reflection of good and long-lasting business relationships.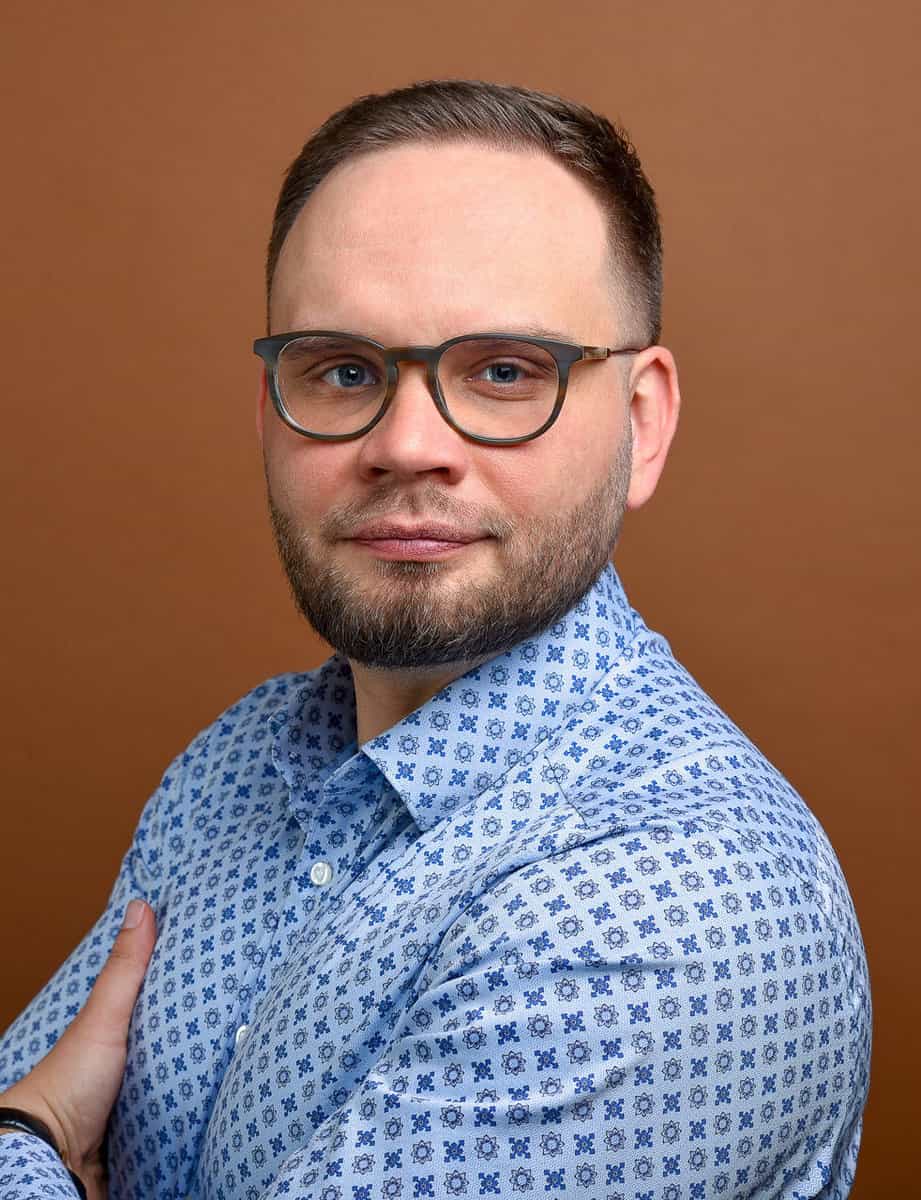 MAREK PSOTA
Founder, Leading Consultant
Passionate Financial professional with 10+ years experience in Finance/Controlling area, who worked in international corporations in Slovakia and Finland operating in various sectors (Logistics, Automotive and Sales). He has also experience from SaaS Start-up enviroment.
Marek defines himself as out of box thinking problem solver with notable analytical and synthetic skills. Recently he has discovered passion for Microsoft Power Platform (Power Query, Power BI, Power Apps, Power Automate).
Certification:
Chartered Controller (Controller Institute)