Seize the opportunity and utilize tailor-made temporary and virtual services, provided by our experts. Have your financials under controll by any circumstances. Get a temporary Controller/ Financial Manager for your finance team or use services of virtual Controller/Financial Manager, who provides you with many benefits.
"Experienced financial professional is essential for the growth of your company ."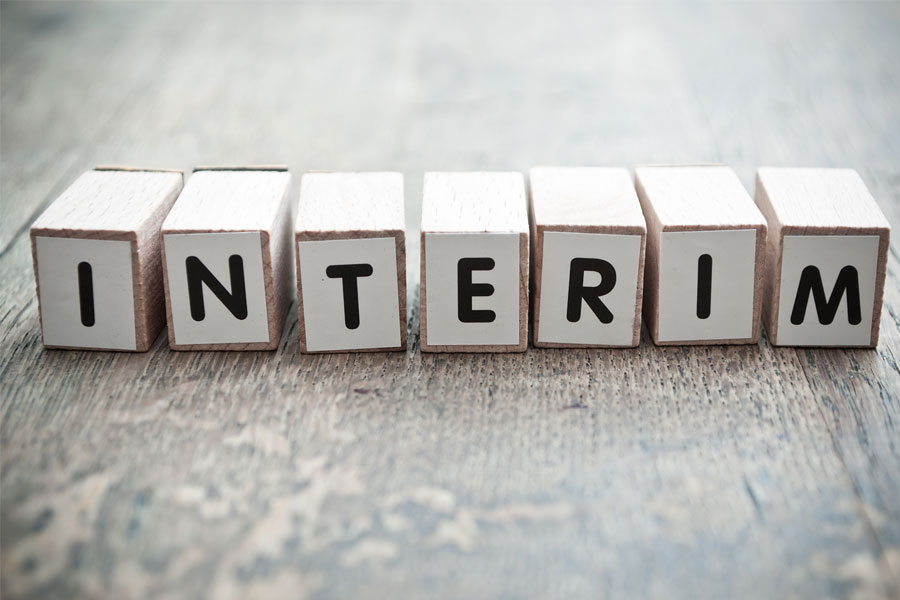 Interim Controller / Finance Manager
Did your key employee suddenly left  the organisation? Are you missing an important member of the finance team due to long-term sickness or maternity leave? Has the workload in the finance department increased? Use the temporary services of experts from Finpower. We are able to:
• Cover temporarily outsourcing of financial management services in situations that have surprised you or for which there was no time to prepare.
• Help overcome complicated circumstances and provide support for the time needed to find a suitable candidate for your company or for the time until the original employee returns.
• Ensure smooth running of your daily business without complications. All services are tailor-made.
• Provide training and successful transfer of tasks and responsibilities to a new employee upon the end of our temporary assignemt at your company. 
Advantages of virtual / interim services
Flexibility
Scale the scope of work required according to your current situation. Gain complete flexibility that reflects your needs at the moment.
Lower costs
Pay only for the services you really need. Your costs will be significantly lower compared to hiring a similarly experienced employee for full time.
Velocity
Avoid the long-lasting and often complicated hiring and selection process, and get trustworthy Finpower experts as soon as possible.
Expertise
Building a great financial team is like putting puzzles together. You need to combine people with different seniority and abilities. Get that missing piece with us.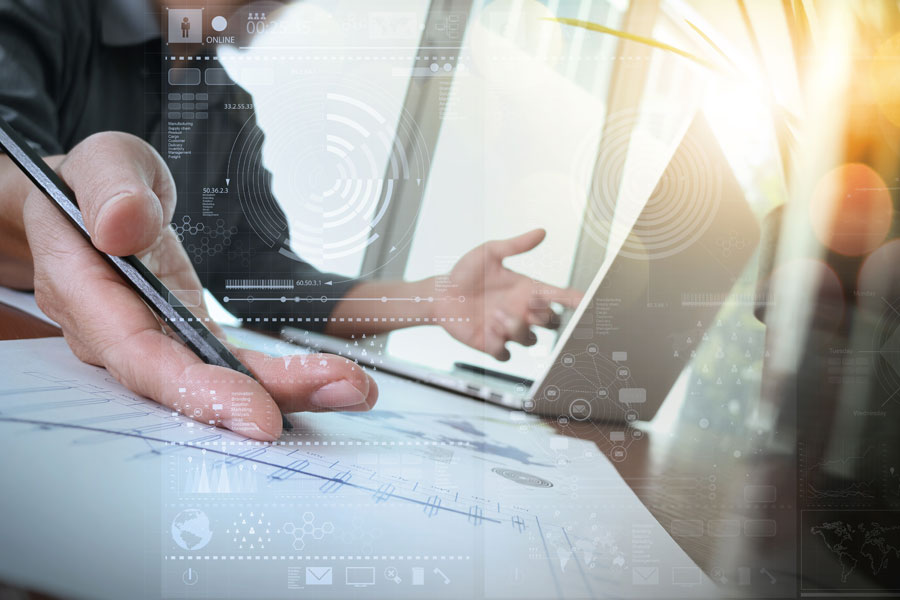 Virtual Controller / Finance Manager
A great solution for start-ups and companies that are not large enough to have their own controlling department or even a full-time Controller / Financial Manager, but they feel the need to have their financials under control. Get a tech savvy professional with business acumen and high-level expertise for your company, who can:
• Oversee your financial processes, provide you with the necessary data and reports, and provide a better overview of your financials while you can focus on your core business.
• Set up financial processes in your company and ensure the accuracy and timeliness of accounting data.
• Cover the complete financial agenda or only a certain part that you currently need.