Is your finance team fully occupied (or even overloaded) with day-to-day operations? Do you need to start new projects, but you are already on the edge with your team's capacity? Do you lack experience and knowledge in some key area? Get the support of external experts from Finpower and order consulting services in the following areas: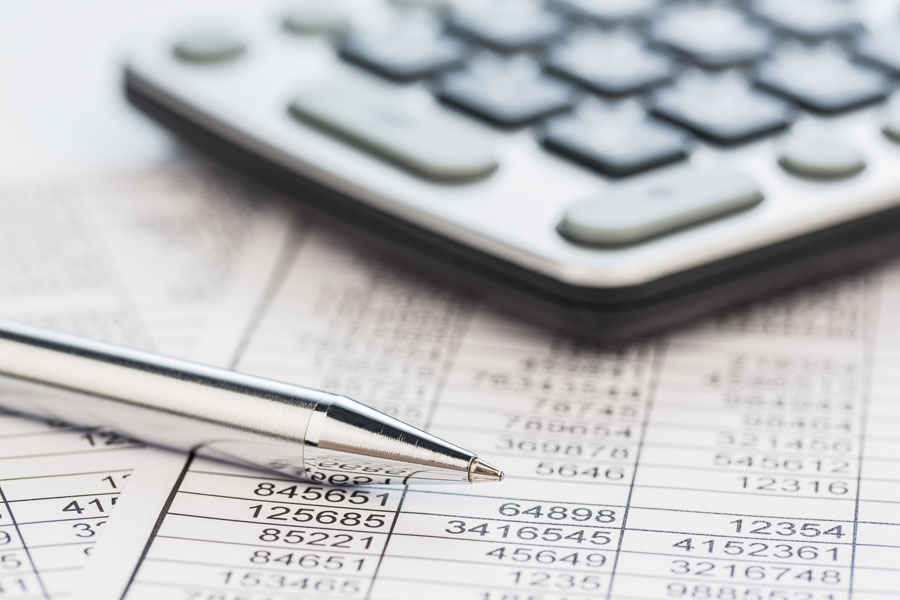 Prepare yourself for a financial audit and get extra pair of hands, that understand the audit process well. We will help you speed up the audit process by providing additional expertise at minimal cost. We:
• Ensure smooth financial audit process.
• Consult the preparation for audit, we can help you with checking and cleaning books.
• Communicate with auditors and prepare timely and accurate audit deliverables.
• Educate the internal team in audit management issues.
Rely on Finpower's expert support by company transactions and use comprehensive services (business plan, house in order activities, due diligence) for flawless handling of the entire transaction process. We:
• Create detailed and bulletproof business plan for the transaction
• Ensure "house in order" activities before transaction starts.
• Assist by the "due diligence" process.
• Support you in the post-transaction phase and help with the smooth integration of companies.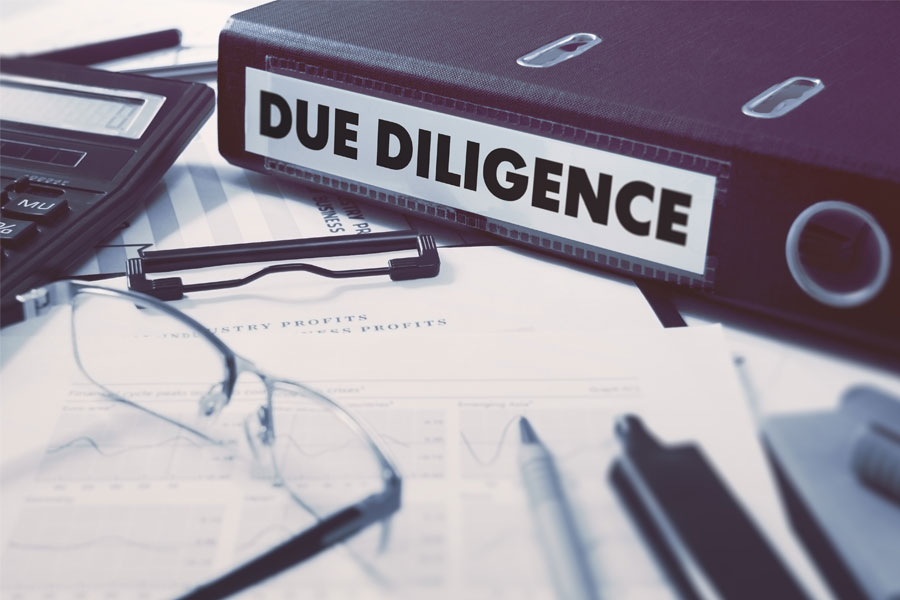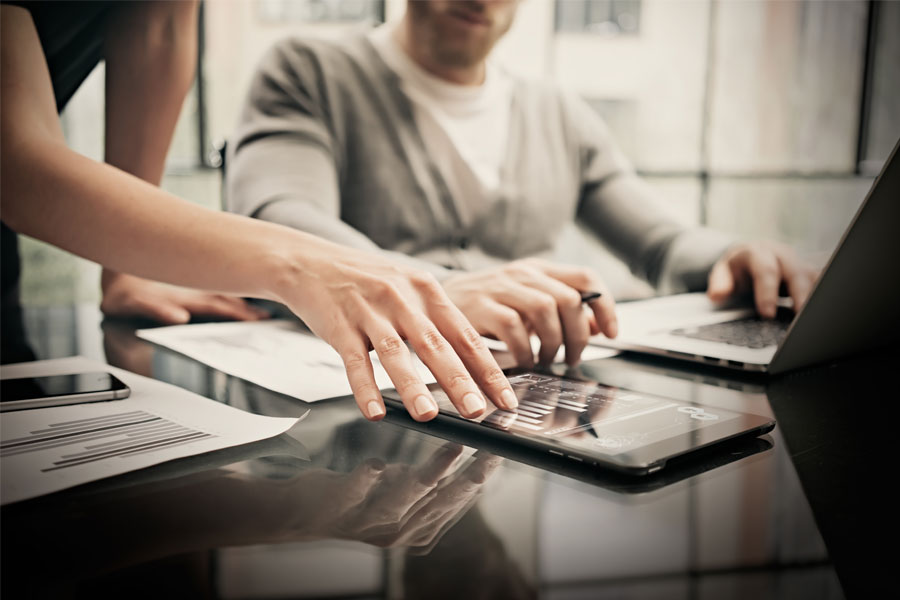 Get the support of Finpower experts by preparing consolidated financial statements in accordance with current international reporting standards. We:
• Create excel solutions for consolidation activities that reflect the needs of your company.
• Help with the transition from excel solutions to more sophisticated modern consolidation tools, such as Konsolidator. Konsolidator minimizes the risk of human errors and reduces the time required to prepare the consolidation. It also contains the audit trail.
• Educate and support your internal team in the latest trends and consolidation issues.
ERP / BI systems implementation
Many implementation projects are failing due to insufficient stakeholder communication. When confronting the IT world with the world of finance and business, there are often misunderstandings on both sides. Achieve a smooth implementation of ERP / BI systems with the support of Finpower's expert consultants. We:
• Take over the communication with IT specialists in implementation projects for you.
• Act as a link between the IT world and the world of Finance / Business, or in the role of a key Finance user of the system.
• Clarify the goals and objectives of implementation and ensure compliance on both sides.
• Help you with the testing phase before Go Live.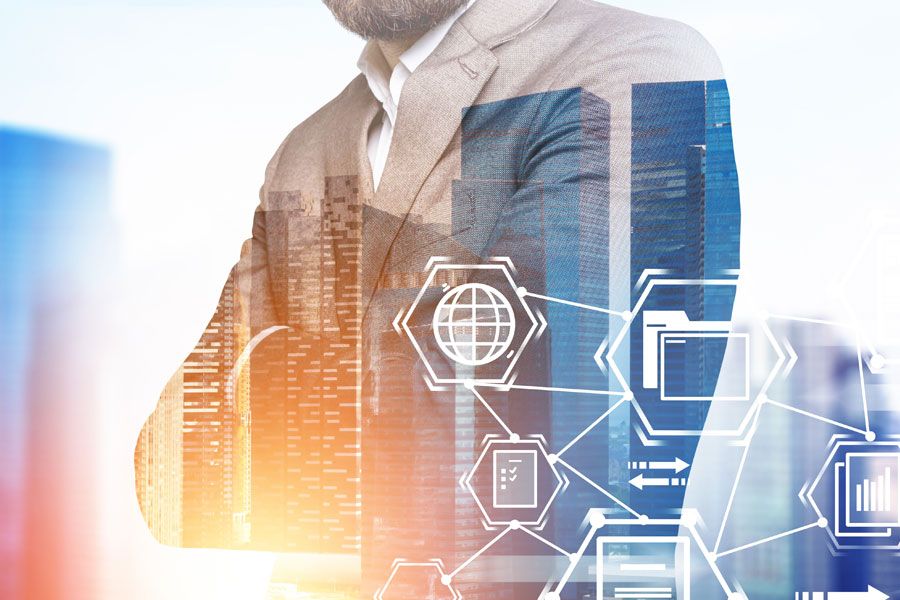 Be ready to face business challenges and plan properly. Get a consultant with many years of experience in "budgeting" and "forecasting" for your company, who will help you set up planning processes in your company. We:
• Set up a planning process for your company.
• Streamline and improve existing processes and eliminate imperfections.
Don't underestimate the power of your business plan. A good business plan is crucial, for example, for an accurate evaluation of a company or for defining a long-term strategy and goals. We will prepare a financial model for you and teach you to use it and understand each of its points. We:
• Create and revise financial models that reflect your strategy.
• Prepare financial models using modern modeling techniques with respect to international standards that are easy to read and understand.