Companies and their finance departments go through different phases of development cycle. Some of them are at the beginning of the journey, struggling with regular closings, trying to get the books under control. Other ones trying to shift from "crunching numbers" to business partnering and value creation, utilizing digitalization, automation, and predictive analytics. Do your organisation belong to the first or second group, or are you somewhere in between?
Focus on Finance 4.0. A term for services that take the efficiency of your finance department to the next level. Finpower can be your trusted partner on the way to digital transformation.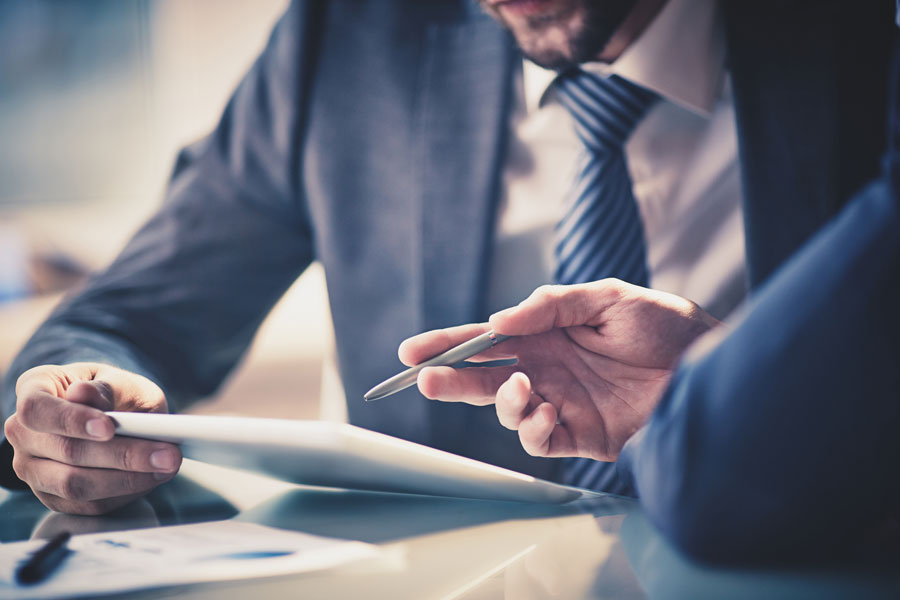 Does the reporting and monthly closing take you too long and bring you a lot of troubles? Do your financial processes need to be more efficient? Does your finance team spend too much time with manual workload? Use the possibility of external review by Finpower. We will:
• Review your routines "from outside" and bring out of box thinking, which is not affected by bad habits cultivated in your company over the years.
• Streamline  the internal processes within your financial department.
• Bring  new ideas and show you the right direction to take.
Deep analysis of current state
Bottlenecks identification
Quick Wins implementation
Suggestions for improvements
"Automation has the power to change the way Finance drives business forward and in

today's

constantly changing world it can make the difference between success and failure."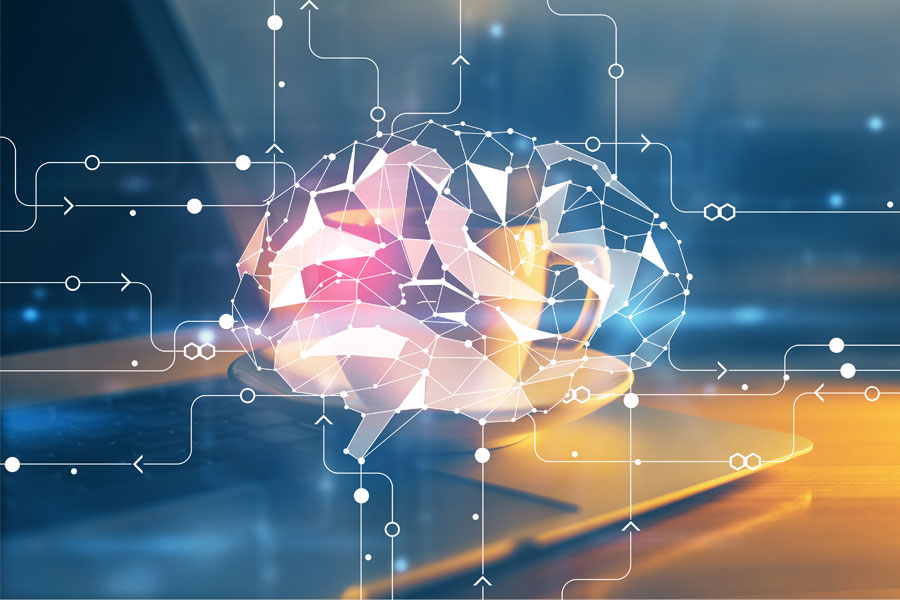 Get the partner for digital transformation. We will help you with reporting automation, elimination of manual repetitive tasks, creation of simple apps to make your daily business easier.
• Reporting automation: minimizing manual workload in reporting, reports based on one-single source of truth, Increasing the "Data knowledge" of controlling team and decreasing its dependency on IT 
• Repetitive tasks automation:  Our consultants can automatize simple processes via Power Automate. In case you need to automatize more complex and difficult processes with advanced RPA (Robotic Process Automation), we can connect you with our partners.
• Simple apps creation: by using Power Apps to increase the productivity of your finance department, to simplify administration and digitize processes without knowledge of coding and tedious waiting for solutions from the IT department.