Technologies.
We are not IT guys, we are Finance guys.
We're not IT guys, we're Finance guys...but we're also big fans of modern technologies, especially "Low-code / No-code" platforms that allow even tech-savvy business users to create automations and business applications without the need for extensive coding and dependency on the IT department.
We promote the concept of the so-called "Citizen Developer", which we also instill in our clients and their employees.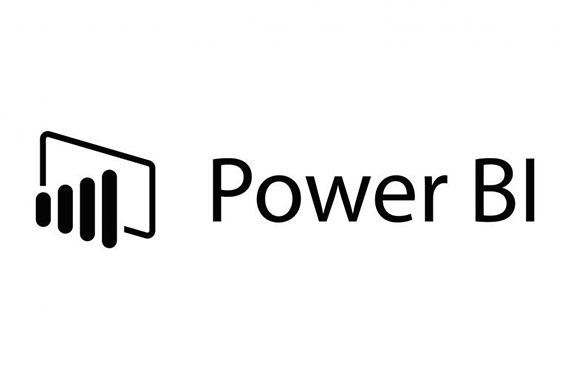 MS Power BI
We primarily use Power BI for reporting. Power BI is a tool that allows organizations to analyze and visualize data in an interactive and intuitive way. Users are able to connect to different data sources, transform the data, and compile a data model. They can then create insightful reports and visualizations. These can be easily and, most importantly, securely shared within the organization. In addition, such reports can be perfectly integrated into the Microsoft ecosystem, e.g., Teams, SharePoint, etc.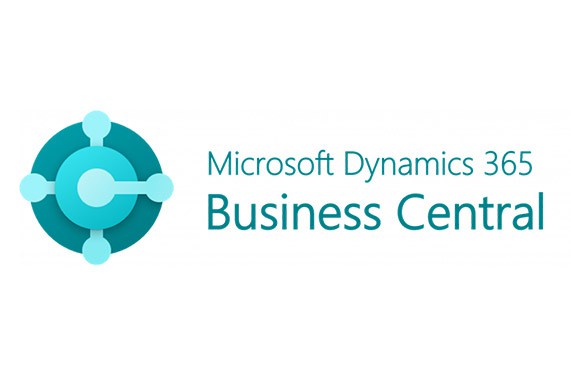 MS Dynamics 365 Business Central
Our product DIGITAL ACCOUNTING is built on MS Dynamics 365 BC and here are the reasons why:
Completely in cloud. Available for clients anytime and anywhere
Awesome integration with other MS products, especially with Power BI for reporting
Great space for automations and digitalization of processes
Wide range of dimensions and other elements for more precise controlling and reporting
Also suitable for more advanced financial needs (e.g. consolidation, automation of intercompany transactions, IFRS, etc.)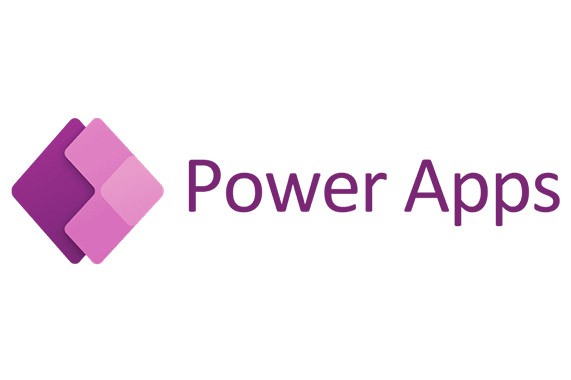 MS Power Apps
Power Apps is a "low-code" platform that allows users to create their own enterprise applications. Power Apps makes it easy for businesses to streamline workflows, improve data collection, and create customized, self-service solutions. At Finpower, we primarily use Power Apps to create simple applications, replacing our clients' use of spreadsheets, which are not always best for the collection of various data inputs.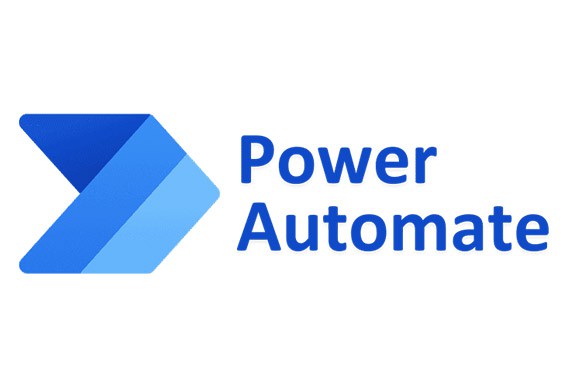 MS Power Automate
Power Automate is a "no-code/low-code" platform with which we help your organization save time and resources and automate (boring) repetitive manual tasks. What can you do with Power Automate?
Automate business processes
Send automatic reminders for past due tasks
Move business data between systems on a schedule
Connect to more than 500 data sources or any publicly available API
Allows you to automate tasks on a local machine (RPA)
KNIME
The KNIME analytics platform is software that allows users to access, connect, analyze and visualize a variety of data without the need for any coding. It is a "No-code" platform that can bring elements of data science to your finance departments. It can do almost everything, from automating excel files, through ETL, to predictive modeling and machine learning.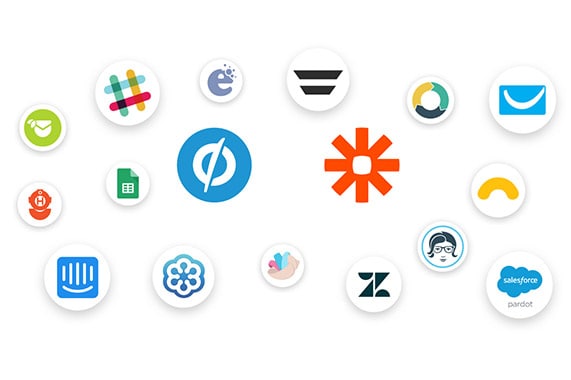 And much more
Clickup
Make
Zapier
Continia
Expensify
Signi
Clockify
Loom
Miro
Are you interested? Contact us