Finance management experts
at your fingertips
Finance management experts
at your fingertips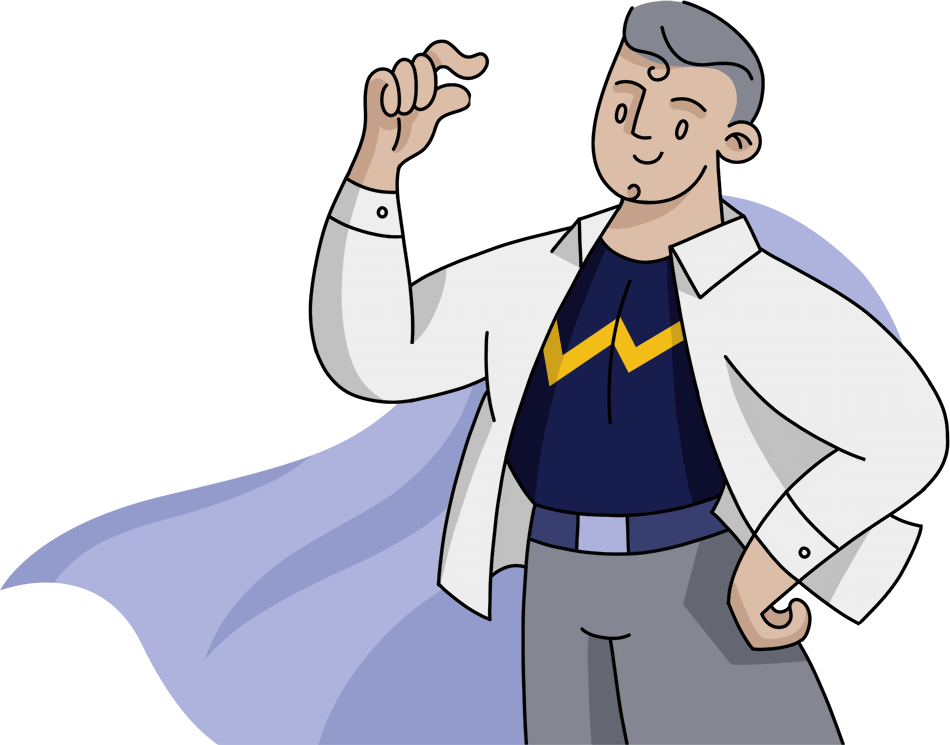 Consulting services
Take your finance department to the next level. Improve, simplify, and automate the way it works.
Digital accounting
Enjoy the services of external full-service financial department, including accounting, financial analyses, and reporting.
Virtual CFO Services
Discover the benefits of having a virtual CFO and see how it can change the way you manage your finances.
Finpower is a boutique consulting company founded in 2021, based in Bratislava. Our mission is to help organizations better understand and use their financial data to their advantage. We also help push the boundaries of financial departments in companies to work more efficiently, agile, automatized and data driven. Put yourself in the hands of experts from Finpower who are looking for new and modern solutions for you in every key area of financial management.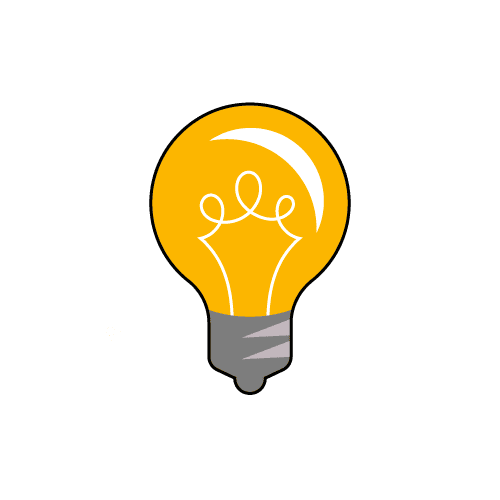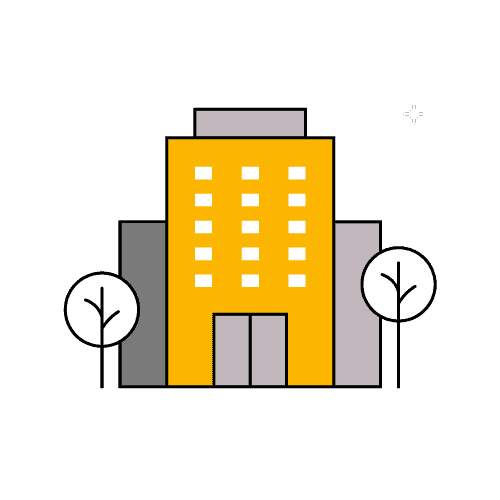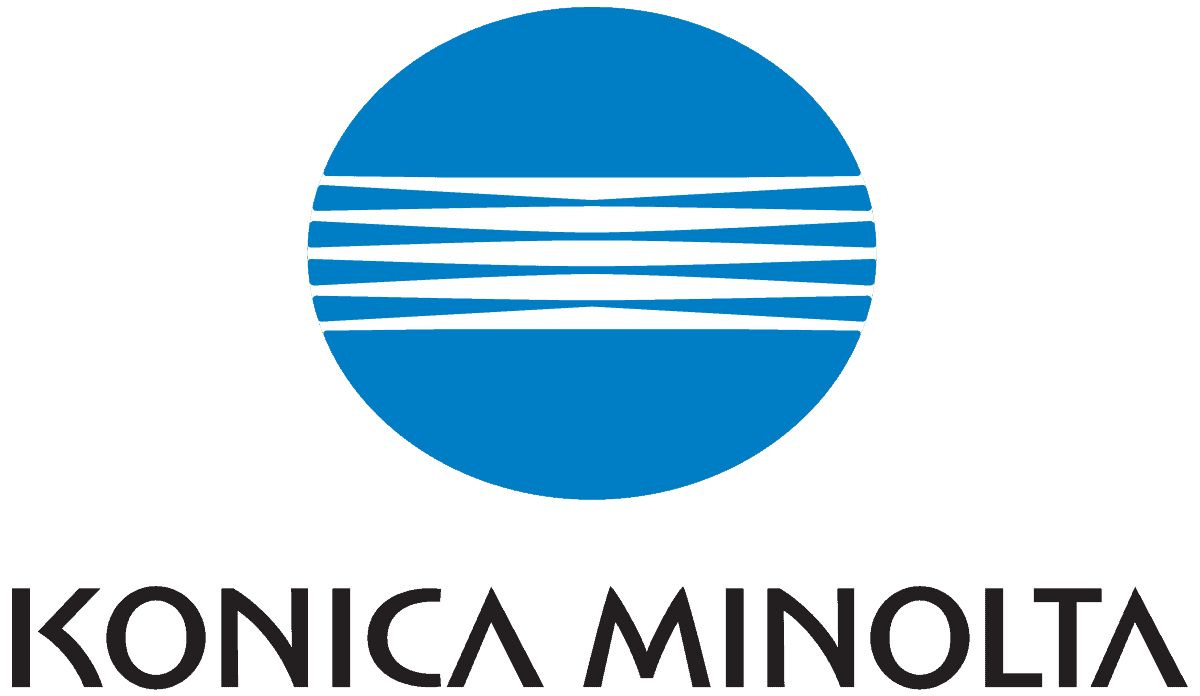 "In our Nordic ERP roll-out there has been a great and constructive dialogue and support from Finpower consultants. Finpower has provided a good overview, especially on the financial reporting, and have been reacting fast and professional in the needed areas where adjustments and support was needed throughout the roll-out."
Kenneth Nygaard
Nordic Operational Excellence & IT Manager