Konica Minolta Nordics – Case Study
""We empowered Finance teams in Konica Minolta Nordics to become really Nordic organization "
Duration: 05/2021 – 12/2023
CountriesDenmark, Sweden, Finland, Norway
Konica Minolta Nordics has existed for many years as a cluster of independent companies across the Nordics, with different processes, ERP systems usage and own ways of reporting. The regional management expressed a strong need to harmonize, unify and exploit potential synergies.
Finpower consultants acted as external partners ensuring harmonization in the Finance area. We became a part of ERP implementation team and focused to drive harmonization within Controlling, Reporting and G/L Accounting. We also closely cooperated with BI developers and helped to define and develop common Nordic BI (in Power BI) used across the Nordic region.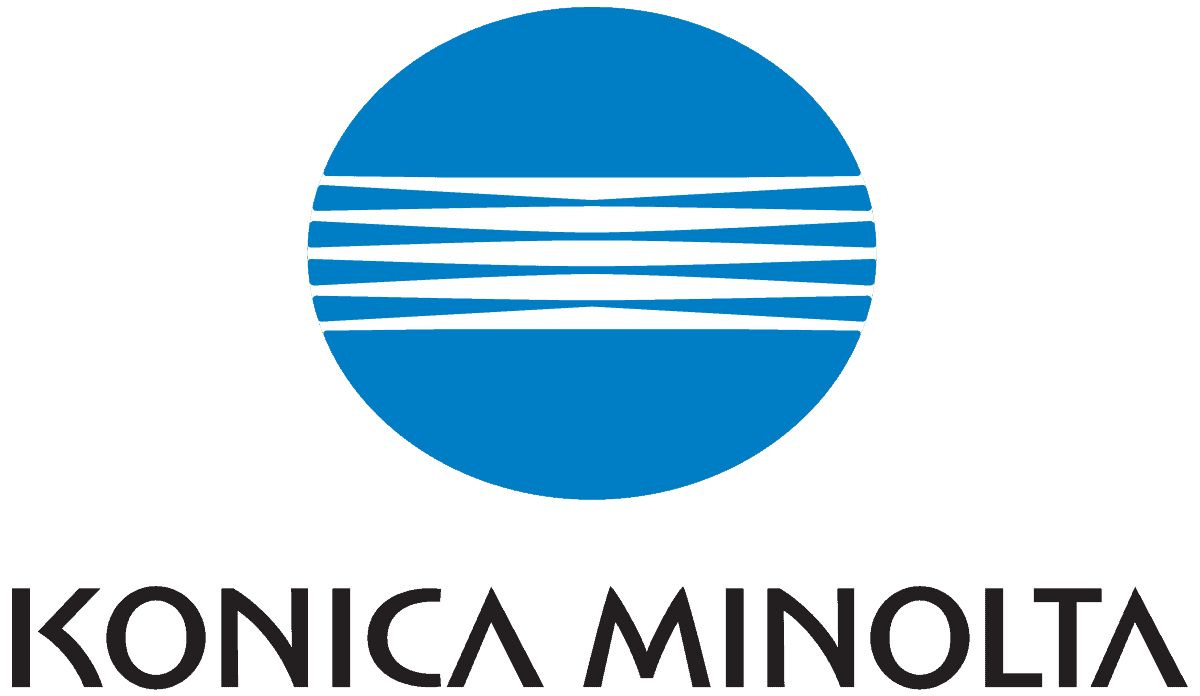 Situation BEFORE:
KM Nordics was group of 4 branches with different usage of ERP system and own BI solutions
Every country had developed their own workarounds and processes trying to solve the same problems (often causing additional manual workload for other back-office teams)
Countries were using own customized charts of accounts, reporting elements (these were often missing in ERP and needed to be added manually when compiling the reports)
Every country used different definitions and reporting guidelines (leading to almost impossible consolidation and difficult cross-comparisons)
Countries had either developed their own Business Intelligence system or had none and manually extracted data from the ERP system
Reports for the parent company were laboriously prepared in Excel and took several days to produce
Different versions of truth and reports were causing confusion across the teams
Situation AFTER
KM Nordics has become regional organization with common ERP and BI systems
Unification and harmonization of processes inside ERP, leading to greater efficiency, time savings and synergies (massively increased substitutability in back-office positions across the countries)
Use of a common chart of accounts (with careful consideration of local specificities)
Harmonization of reporting elements setup, guidelines, and definitions, which ensured comparability of the results and easier consolidation
Use of a unified BI system (Power BI) in which up-to-date reports are always available with respect to data security
Reports towards mother company solved with "push the button" solutions, which meant dramatical time saving within month closings
One source of truth for everyone in the companies across the region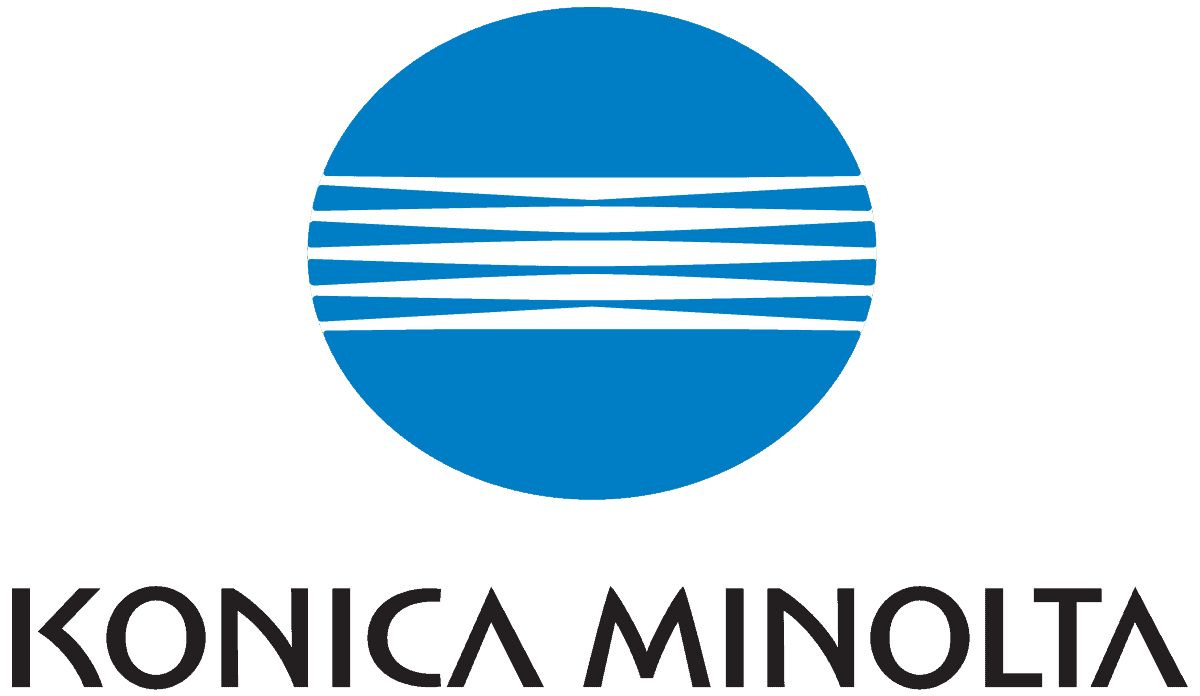 "In our Nordic ERP roll-out there has been a great and constructive dialogue and support from Finpower consultants. Finpower has provided a good overview, especially on the financial reporting, and have been reacting fast and professional in the needed areas where adjustments and support was needed throughout the roll-out."
Kenneth Nygaard
Nordic Operational Excellence & IT Manager